Connect with Kashyyyk Base and the Rebel Legion
As a geographically diverse group of costumers, we often keep in touch through social media and online forums. Lots of our official and social conversations happen online. Even if you're not a member yet, there are great place where you can learn about and interact with our groups online.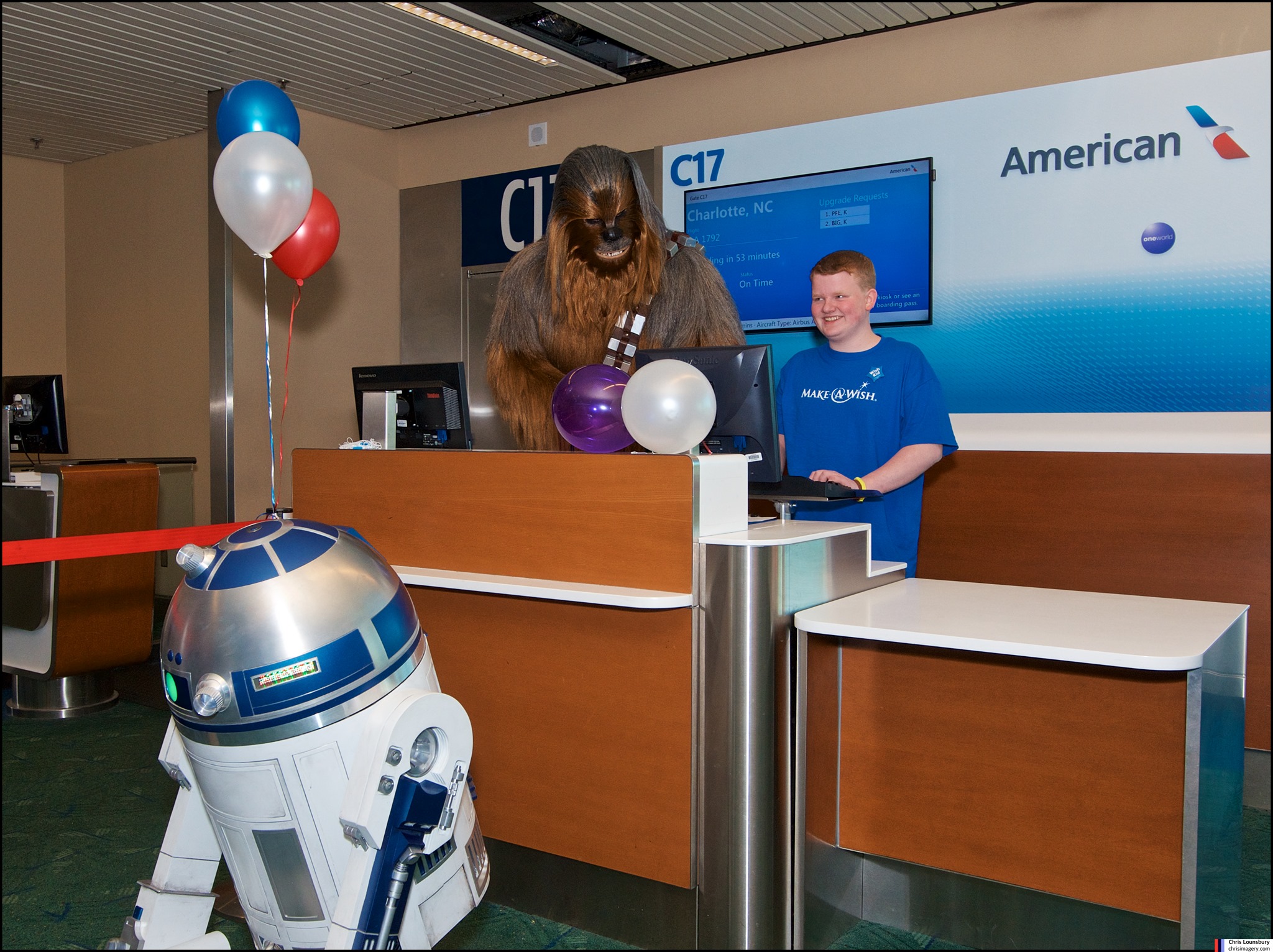 Quick Links for the KB Forum
We're the good guys.
We are always recruiting new members.